When you are doing the grocery shopping, and you find your car has left you stranded at the supermarket. You will find yourself in a bit of a predicament. You have a car full of groceries so what is the best option for you to do?
Do you call a cab and take your groceries home and then go back to sort your vehicle out, or do you look to find a garage?
Before you do either of these things and you have screamed: "where are all the Mechanics Around Me?"
You can seek out our number, and as soon as it takes for one of the mechanics from Charlotte Mobile Mechanic, we aim to have you back on the road in time to get your groceries home while they are still fresh.
Even if breakdowns are not your problem and you need an annual service, or you are looking for a new car, and you want a good solid second opinion, we have the one phone number for all our services.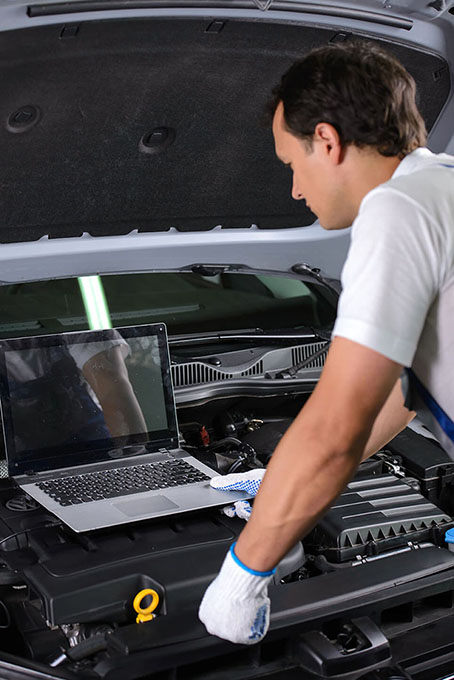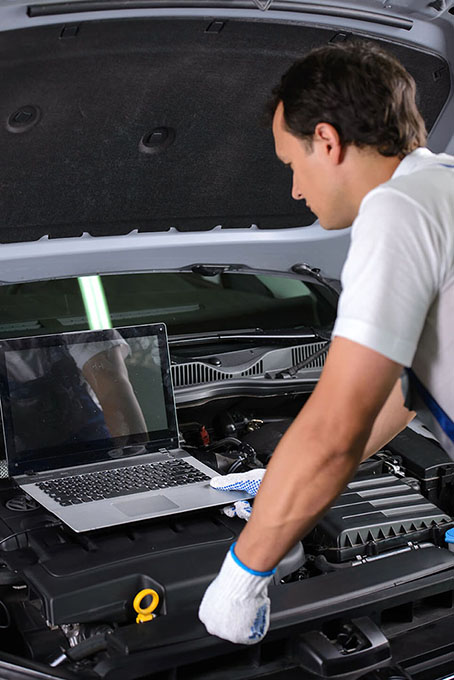 Whatever you need doing on your vehicle, from the aircon that blows warm, to body repairs and everything in between, we can visit your location regardless of where you are in Charlotte NC.
To enforce our guarantee on all work which has been carried out, or the parts we use (which just happen to be the most affordable OEM parts) we will never ask for any form of payment until you are happy with the work and your vehicle has been tested by yourself.
Even though we can give you a quote over the phone, for the most regular problems your car can endure, we still make sure our highly skilled mechanics are happy with the work they have done. This not only makes you happy, but it also makes sure you are driving in a car that our technicians know is safe for you and your family.
This one simple phone call to the friendly staff at Charlotte Mobile Mechanic can solve many of your problems that you may encounter with your vehicle. You can either ask for immediate assistance or just schedule your vehicle in for an annual service, and we will arrive and explain all that work that is going to be done before out mechanics so much as touch a wrench.