Let's get that Volkswagen rolling!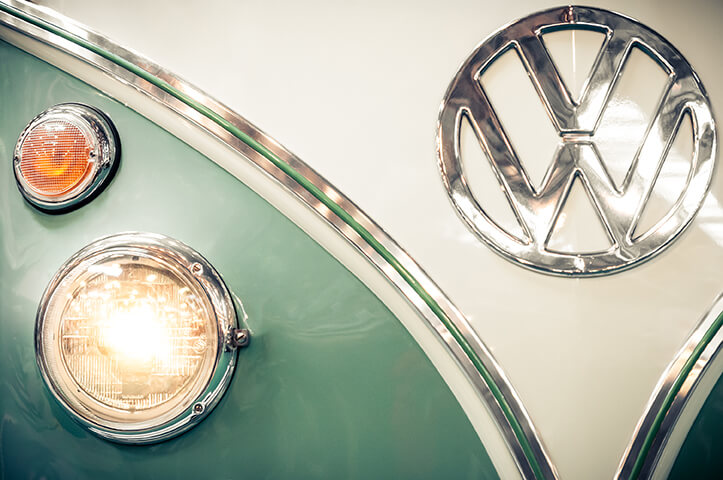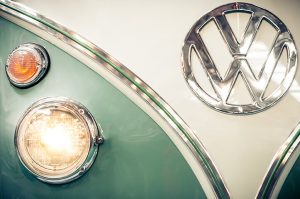 We love working on VDubs! These cars are truly some of the funnest to drive. If you keep your eyes open, you can find a working VW for only a few thousand dollars and with some basic maintenance and easily replaced parts, that Volkswagen should keep you on the road indefinitely (especially since rust isn't a large worry for us in Charlotte). Some of our mobile mechanics grew up doing their own VW repair right here in the valley and have since developed the skills and knowledge to make sure you end up with many more years of enjoyment with yours!
Even though most people who own Volkswagen aren't afraid to use a wrench and get a little dirty, sometimes you end up with a problem you can't quite figure out. For others, you end up starting a repair and end up at a point where you just need a little bit of help to know you are doing it the right way. For some, you'll just want to take a break from it all, have someone come in and "finish it all up" so that you can get back behind the wheel. No matter the level of auto repair you need from us, we will have you covered and be the support you need.
We will ask you a few questions and go over some of the history of your vehicle, and any repairs you might have done to it in the past. This is so that we can have a better understanding on what repair path to take to make sure we save you the most money and time. Our mechanics also go over what the goals you have with the car so that we can better suggest and upgrade path, if you were looking to improve your driving experience.
No matter what path you decide to take, we will keep you updated ever step of the way during your auto repair, so that you don't end up with any unwanted surprises.
We'll make sure we source OEM parts at the best possible prices and let you make the call on what you want to do next. Its because of this transparency that has kept customers calling us back time and time again.
So, if you find yourself in Charlotte and looking for a way to get your VW back out on the road, let us come back and check out what the problem might be and give you a quote on the repair. You'll be glad you did!