Everyone wishes they new a real mechanic. Not only can he or she be reliable and friendly over time, but they also get to understand your car or vehicle. The repairs or work which has been undertaken, but they will also have some insight of problesm that need to be fixed in the future.
A good friendly and reliable mechanic can also be a real asset when looking for another car or vehicle. They have the knowledge and experience to give this car a complete run down and make sure the price you have been quoted is a fair and matches the condition of the vehicle.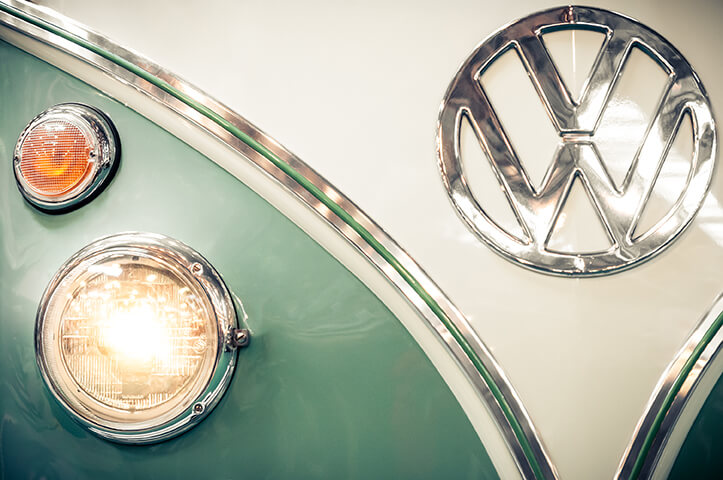 Charlotte Mobile Mechanic over 15 years has built up these types of relationships with all our customers. With many of the problems you can encounter, these can be repaired by our highly skiled and experienced grease monkeys at the roadside rather than you requiring the assistance of a very expensive tow truck
Engine tune-ups can easily be performed that will increase both fuel efficiency and performance.
Any mechanics Charlotte has working in the areas should be able to advicse you of the importance of routine maintenance. This provides you with a vehicle which is much safer, and will prolong the life of your car or vehicle investment that you have committed to.
Regular maintenance is work that can eliminate much higher costs in the future and can in many cases these high costs can be avoided as it resolves many minor symptoms, which would grow into something much more problematic and costly.
Due to our hectic work and busy lifestyles, it is much easier to make a simple call to Charlotte Mobile Mechanic so we can visit your location, If you are at work or you have returned home, you can have the relief of being close to your car or vehicle while we are performin any work required.
Charlotte Mobile Mechanic also uses OEM components while giving the best affordable rates available to keep your car efficient and safe without making a major dent in your car or vehilce maintenance budget or savings.
We are stand proud of our services and have over 15 years built an extensive portfolio of clients who take advantage of the services we provide.
Mechanics Charlotte residents know should be freindyl reliable, honest and experienced, all of which you can find by simply calling Charlotte Mobile Mechanic.