Motor vehicle services are changing in the Charlotte valley, and over the last 15 years, Charlotte Mobile Mechanic has been one of the front runners in driving this change to the thousands of motorists whom we help annually.
We all know that finding a decent mechanic can be a difficult task. Moreover, finding a garage that caters for your limited time request can make the whole event close to impossible.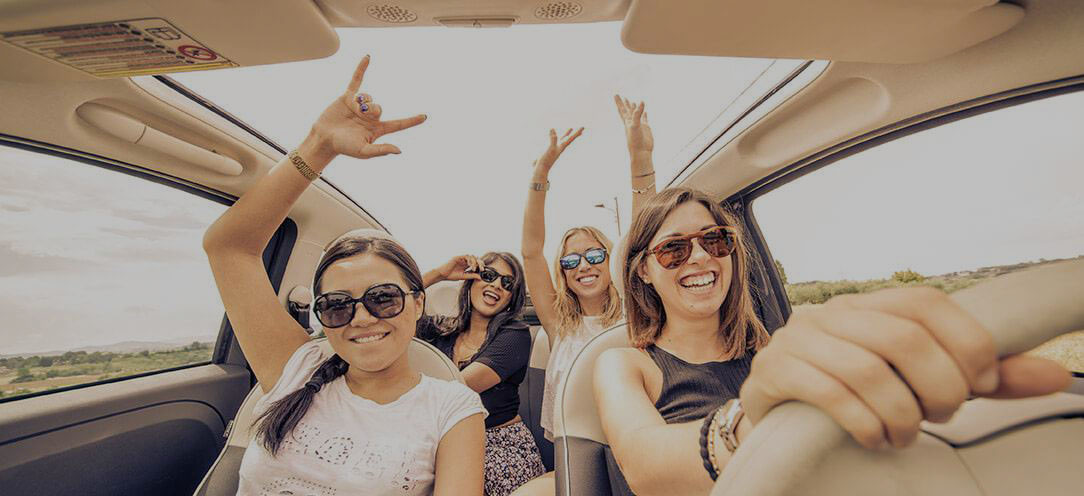 We provide for more than just breakdowns no matter what day or time you have a problem, we can be there. Moreover, when you are sat at home thinking are there any mechanics near me to do my servicing or body repairs. We can cater for this also.
After a quick call to one of our super friendly staff, we can source the most affordable OEM parts, and in many instances, we can give you the quote there and then.
We find it much more beneficial for you to save your time and get us to come to you rather than you having to find a garage and a mechanic who is as professional, friendly and sympathetic to your vehicles requirements.
Charlotte Mobile Mechanicdoes not have the best mechanics and the best service in the Charlotte valley for nothing, as a company this is what we have worked toward for all these years. So for vehicle repairs, engine diagnostics, braking system problems, electrical problems or performance tune ups, it only takes one straightforward phone call.
As part of our highly regarded service to our customers, we offer a full guarantee and will not receive any payments for your vehicle repairs of vehicle servicing until all work has been conducted correctly and your vehicle has been thoroughly tested by our skilled mechanics and yourself.
We have been around for over 15 years, and we aim to be around for much more, and during this time we will be helping many more thousands of customers just like yourself.