Mobile Mechanic Inspection
Mobile mechanics can help with a couple of things regarding your cars or vehicles.
Firstly, in the case of breakdown and you find yourself stranded in the most inconvenient places, a mobile mechanic can a godsend, and on many occasions, they can have you up and running again in no time, no matter what time of day it is that you have a problem.
Charlotte Mobile Mechanic have chosen these field to provide many mechanics who have the expertise to perform these repairs no matter what location you are situated in, be it on the road, at your home or your place of work.
In the event of a breakdown, all we require will be the make and model of your car or vehicle so that we can access the correct parts for the repair; this in itself can save you hundreds of dollars on the cost of a tow truck for a problem that could be something simple.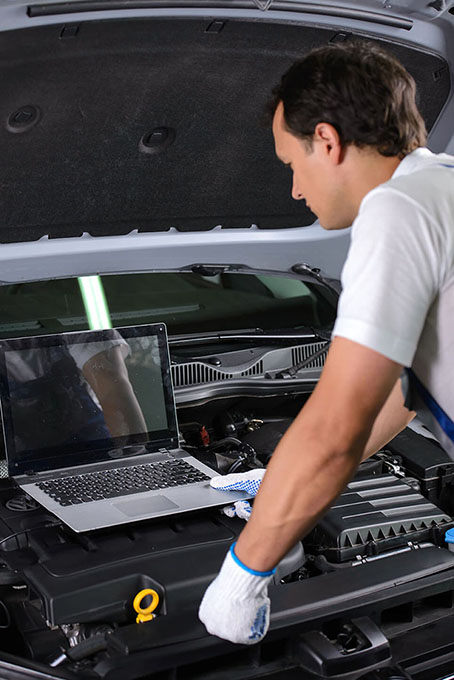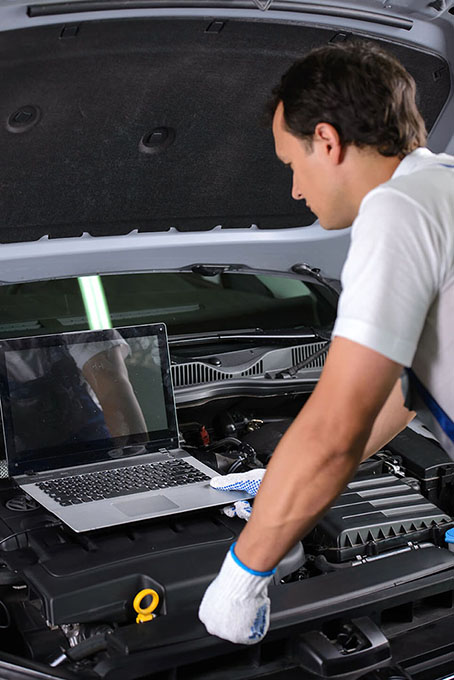 Our aim to make sure, no driver is left stranded around the Charlotte area as the weather conditions can become a hazard if you are not careful.
A mobile mechanic inspection can also come in handy when you are due to a service, this we can also do at any location which can save you much time when trying to find a garage which is conveniently located and has a slot to fit you in to meet your availability. There is nothing worse than having to take your vehicle to a garage when you could be doing something more productive with your time. We can come to your location and perform this sort of work, so your precious time remains yours.
Lastly, if you are looking for a new car, we can provide the expertise and the friendly trustworthy mechanic who can give your new vehicle the once-over. Our mechanics can find any potential problems or if any work will need doing within the near future which can help prevent you from overpaying for a car which would require major work to keep it in perfect condition.
Once this vehicle has been checked, you will have the upper hand rather than the seller as you will know if the vehicle is reasonably priced and is a good deal or it is over charged for the potential work which looms overhead.
Our mechanics at Charlotte Mobile Mechanic are highly skilled and can perform this type of Mobile Mechanic Inspection and much more if required anywhere in the Charlotte area.
​
A simple phone call is all that is required for one of our friendly staff to see to your needs and either dispatch a mechanic quickly to fix your breakdown or to schedule your vehicle in for your regular inspection at whatever location you choose.